Thinkorswim (TOS) indicators and algo trading software
Catch your favorite entry signals! Our premium Thinkorswim (TOS) indicators and algo trading software can help you get in at the right time.
TOS studies can improve your time to entry, so after you've planned your trade, you can trade your plan.
Audible alerts, pattern highlighting, and algo entries are some of the benefits you could be taking advantage of.
---
What makes Trade For Me different?
Trade For Me was built by a trader, for traders. The company founder is a regular guy with regular dreams who grew up in poverty. His efforts to help others have led to these low cost solutions to improving the lives of traders everywhere. In addition, he has a goal to teach financial literacy to as many people as he can reach.
Mission Statement
"Our mission is to empower individuals with the knowledge and tools to achieve financial freedom. We provide stock trading software designed to help our customers make informed investment decisions. By offering user-friendly and accessible tools, we aim to level the playing field and make trading accessible to everyone, regardless of their financial background. We strive to educate and inspire our customers to take control of their financial futures and build lasting wealth."
---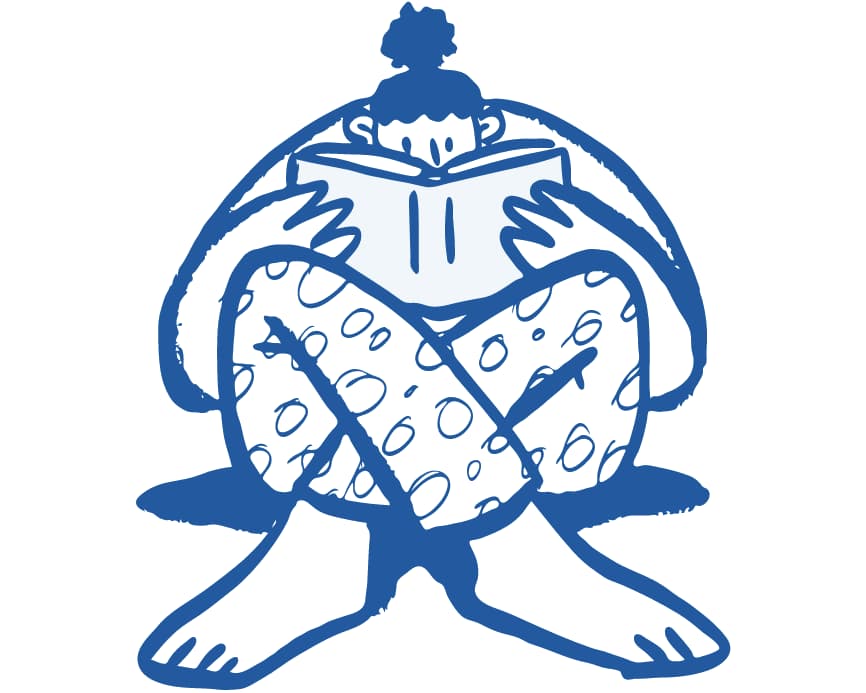 Purpose built
There is no "get rich quick" scheme, and responsible traders know that discipline and money management make money in the market.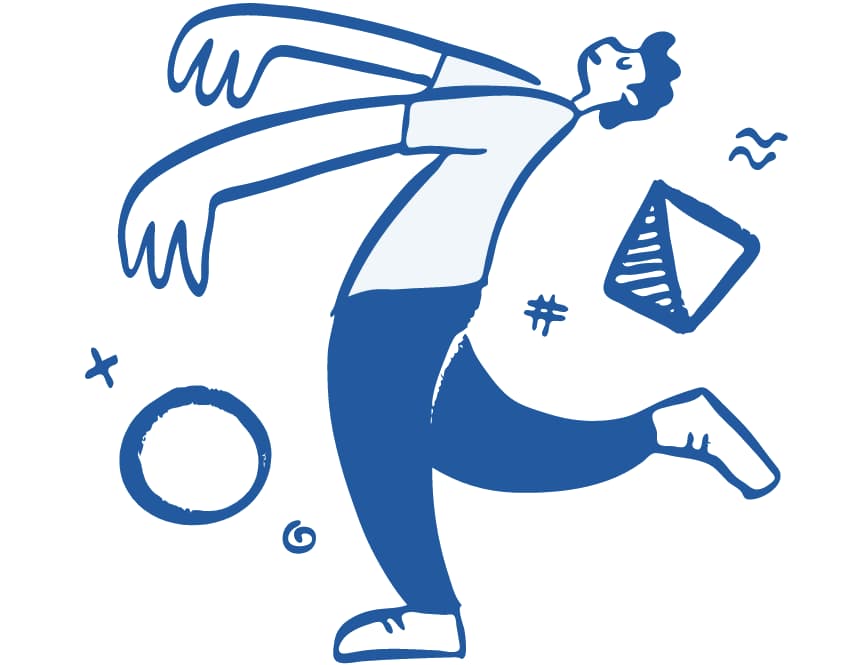 Low cost
Most experienced traders will earn back the cost of the app or indicator(s) in just one trading session (some in one trade)!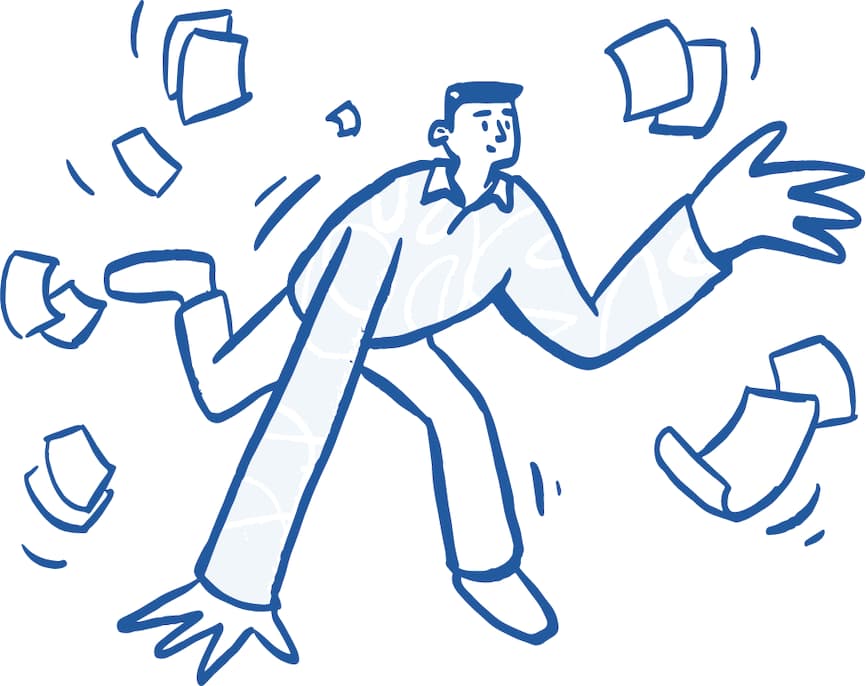 No Subscription
Most automated day trading applications rely on your (expensive) monthly or annual subscription. Trade For Me requires no subscription.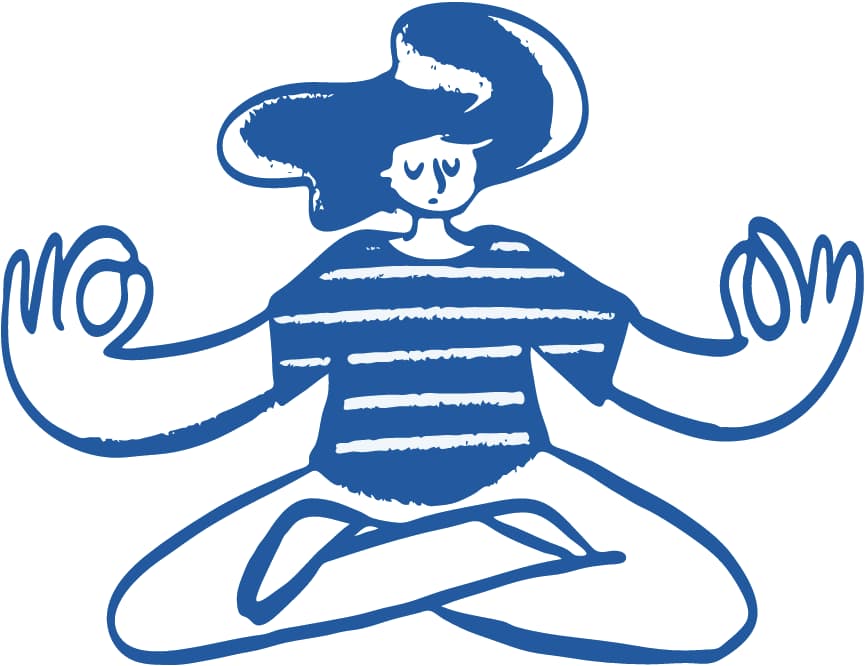 No code
Other apps require that you know coding to get started. The Trade For Me app has a simple command line interface with no coding required. Our thinkorswim indicators and studies come ready to install.
---
Start using the right trading tools to increase your profits today
Recommended Learning
Knowledge is power, and we at Trade For Me believe that a trading education should be your number one priority. Here are a few resources we believe will help you on your way.